See a doctor online 
GP available 7 days a week 7am – 11 pm
Dr Marzena Barbara Matuszkowiak
I am a GP with over 20 years of experience acquired in Poland, UK and Germany. I see both children and adults and I am passionate about my work. At the present time I split my work between London and Poland. 
I offer expert  advice in many areas of general practice including:
prevention of illness 

management of chronic diseases 

relief from pain 

treatment for acute infections like coughs, urinary and skin problems. 
I also help patients struggling with stress, anxiety and depression.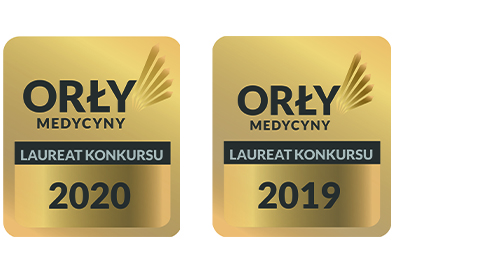 I believe in a patient centered approach in general practice. This means that your needs are important and respected. 
I am continously keeping my knowledge and skills at best practice level. I regularly attend national and international workshops and conferences.
I am a GMC licenced GP (6146950) and a member of Royal Collage of GPs
I speak Polish and English
See a doctor at your convenience
During a secure video chat you can speak about your symptoms , receive a prescription and agree upon the most appropriate management plan.
Save time
No waiting times, parking fees and queueing
Save money
Online consultations are cheaper than face to face appointments 
Comfort and confidentiality
Speak to a doctor via video, telephone or chat conversation 
Consultaion with a doctor
Interpratation of test results
How to make an appointment?
Pick a time of your convenience
Receive a confirmation of the appointment
Online consultation
safety and comfort
Access to experienced doctor seven days a week 7am-11pm
If you suspect you may be coronavirus infected you are kindly advised to call NHS 111 
https://111.nhs.uk/ 
( from UK) 
or Polish National Health Services ( NFZ )
number 800-190-590
"The visit took place in a very nice and friendly atmosphere. The doctor interviewed in detail. She listened. A visit at the highest level. I recommend it with a clear conscience."
Natalia H D
Patient, user ZnanyLekarz.pl
"Effectively. Professional and patient. Thank you again for your help in getting back to full fitness."
Rafał Mizera
patient
"The doctor sees the patient as a human, not another case or disease entity. In a quiet conversation, she explains all doubts, explains clearly what to do. She monitors the course of treatment, which undoubtedly has a beneficial effect on the patient. I heartily recommend."
Halina A
Patient, user ZnanyLekarz.pl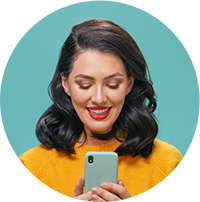 "We came to the Doctor by accident, but it is an amazing happiness. Accurate diagnosis, detailed interview, sms contact, care for every symptom, great knowledge. We recommend."
AU
user ZnanyLekarz.pl
"A great doctor, sensitive, competent and effective. He has time for the patient, hears and advises in many medical fields. A real family doctor."
HS
user ZnanyLekarz.pl
Specialist medical advice
Access to experienced doctor seven days a week 7am-11pm